With a focus on interdisciplinary design, filmmaking and creative coding, Sembilan Matahari's methods involve audiovisual and multimedia explorations that are translated into projection mapping, digital experiences, and immersive exhibitions and installations.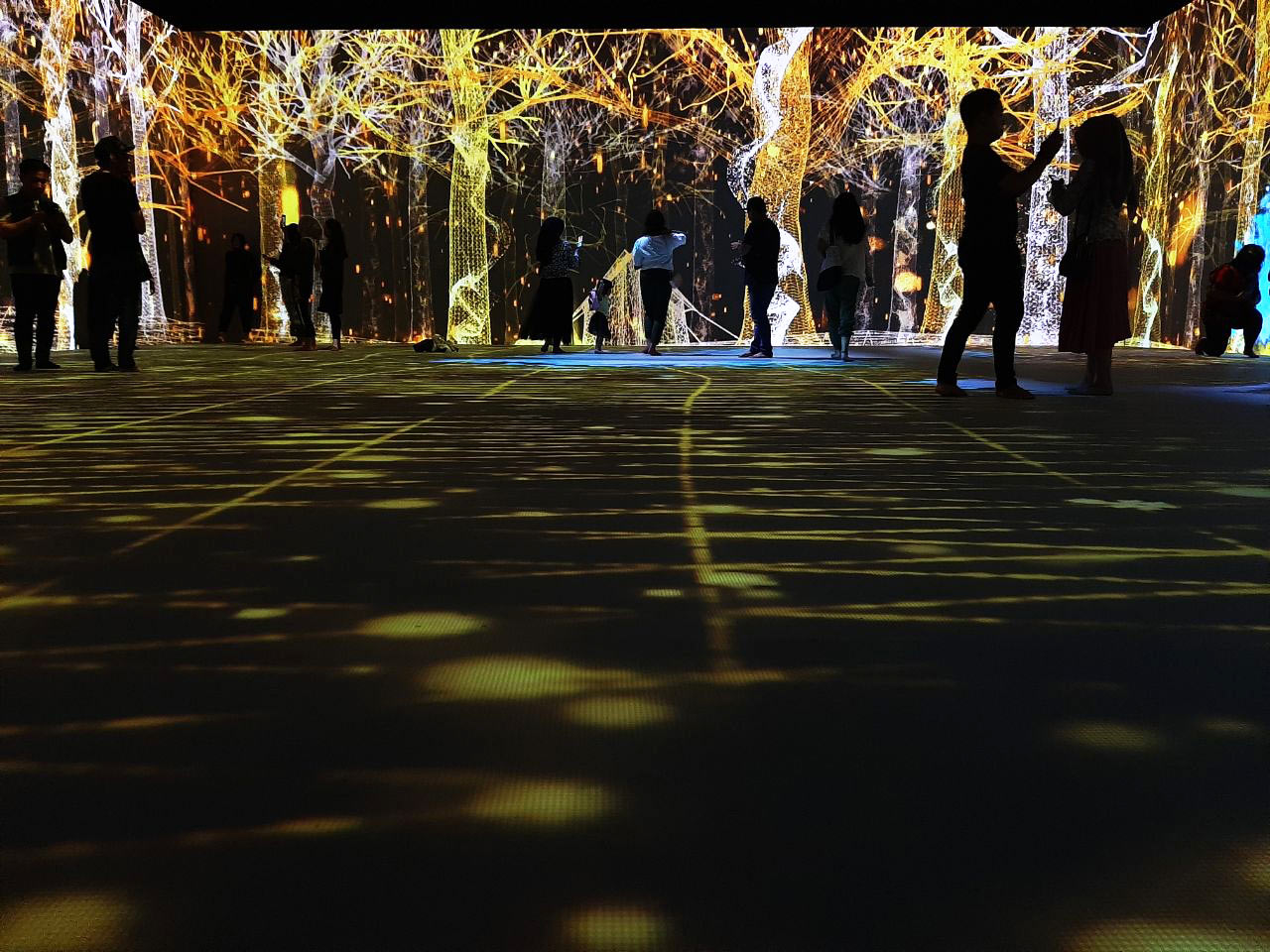 It sees the combination of Augmented, Mixed and Virtual Reality workflows to enable the layering of virtual content on top of real-world in-camera to create a fully immersive live production.
Kinetic art studio developed by Sembilan Matahari and Elwin Ardririanto, an AI and IoT programmer whose resume includes software and microcontroller development for internationally renowned kinetic art installations.
Muara is the Library of Untold Stories. As estuaries are, Muara is the point where rivers and streams meet. A site of merging, of coalescence. Of stories from the side and behind, of notes and sketches and ideas prior, of what surrounds and supports the finished piece before they are realized.
BROADCASTING BRIGHT IDEAS
Watch our quest of innovation. Discover with us, world full of inspiration that you've been looking for.